This is the list of item currently featured in WarRock. (include PX item) that can be see in the item shop In the picture Jake looks at a gold item which it means players like you. should buy an item before you rush to war
Adrenaline- can heal yourself and remove damage especially assualt, engineer and heavy. counterpart of stamina
Ammo Box(Engineer)- can replesihed ammo.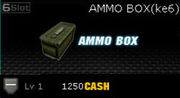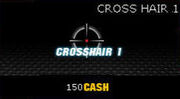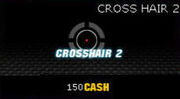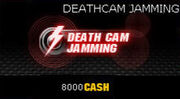 Extra Clips (For Sniper)= Adds 3 slot ammo at sniper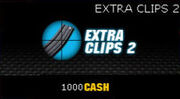 Extra Clips (For All Branch Except Sniper And Heavy Trooper)= adds 3 slot ammo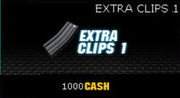 Fast Reload (For Faster Reload For All Branch)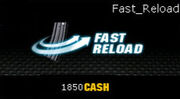 Premium Pack= can fix rooms, add at least 5% bonus, can kick in-game, no penatly when leave in room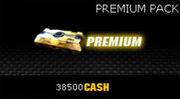 Slot 5 (For Double Primary Weapon)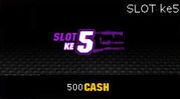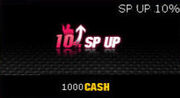 Survival Kit (Includes Medic Box, Ammo Box & SP Up 5%)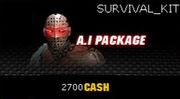 Ad blocker interference detected!
Wikia is a free-to-use site that makes money from advertising. We have a modified experience for viewers using ad blockers

Wikia is not accessible if you've made further modifications. Remove the custom ad blocker rule(s) and the page will load as expected.