Medics are soldiers that are able to heal themselves or others while using the deadly submachine guns.
In-game, Medics players ares supposed to heal other teammates. Many Medics are able to use several fatal weapons such as the MP7A1, Dual Scorpions, TMP9, M4 Spectre, and Winchester.
In warrock medics has types of medics:Franz, Bikini, Santa, W37 Surgeon
she can heal by using medibox and medikit
Useful in The Whole game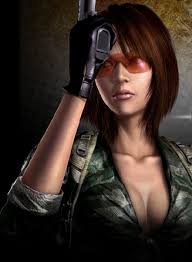 Character
Edit
Surgeon
Lapis
Dr. Renzaya
Ad blocker interference detected!
Wikia is a free-to-use site that makes money from advertising. We have a modified experience for viewers using ad blockers

Wikia is not accessible if you've made further modifications. Remove the custom ad blocker rule(s) and the page will load as expected.